For an age beyond measure, the Intelligence crafted strange and ancient liforms into tribes, warriors of music, wielding rhythm, melody and percussion.
The Bands were made. 
And they were ready to play... in the Metalverse
About the Metalverse
A WHOLE NEW WORLD
The Metalverse "Origin Land" is the home of the Metalverse Bands
GREAT BANDS
Virtual Bands playing real metal inspired by the Metalverse Music AI!
PARTICIPATE
Become a bands patreon and influence the creative decisions!
IRL READY
The Metalverse affects the real world, too. Check out our Partner and IRL section!
The Origin Land
The Metalverse Origin Land is the home of all virtual bands
To own your very own parcel in the Metalverse, check out the "Metalverse Origin Land" Collection on
The Bands
The Metalverse Bands are coming to life in 2023 and 2024!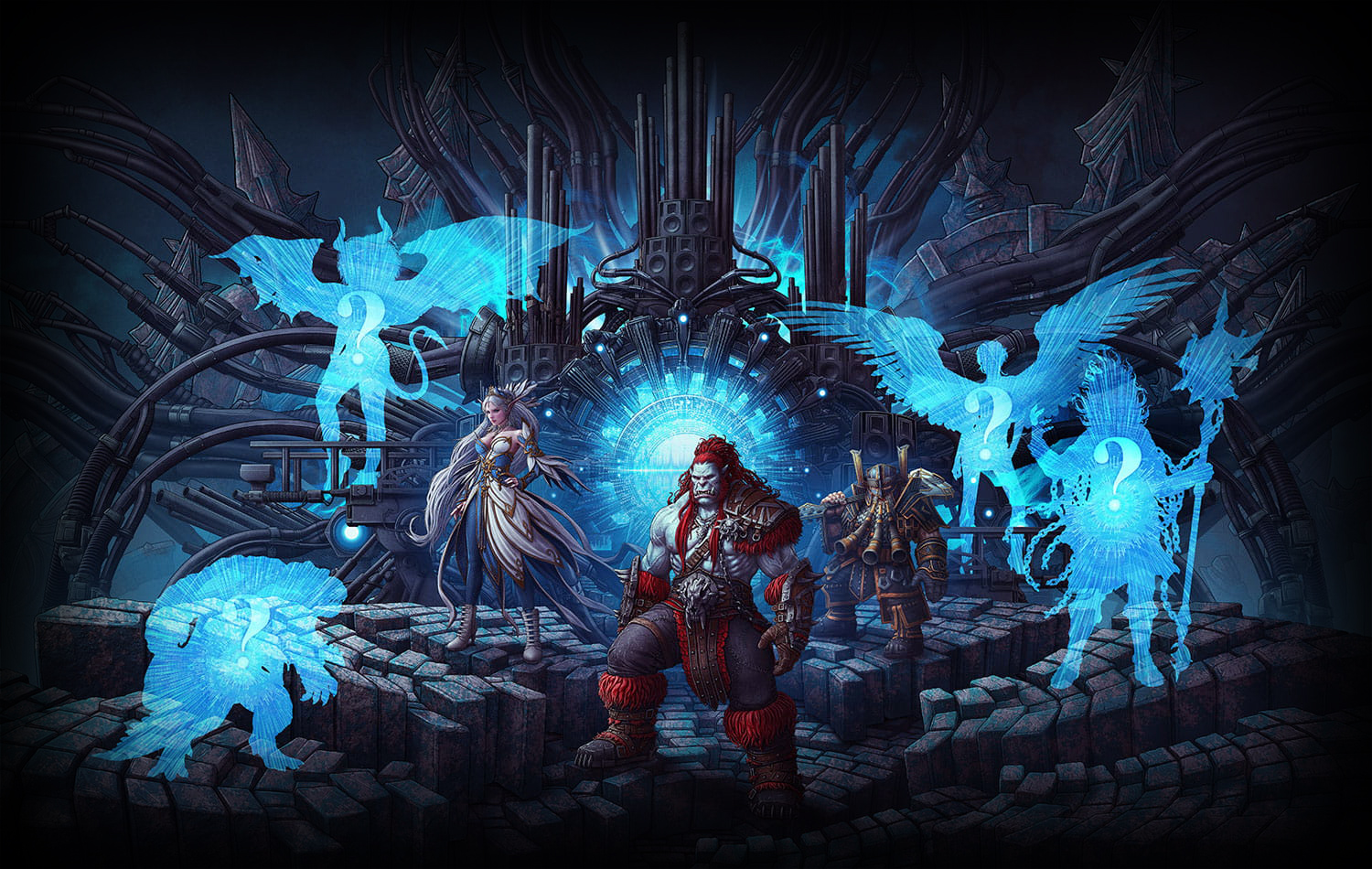 FROSTBITE ORCKINGS
Melodic Death Metal from the Nocturnal Norths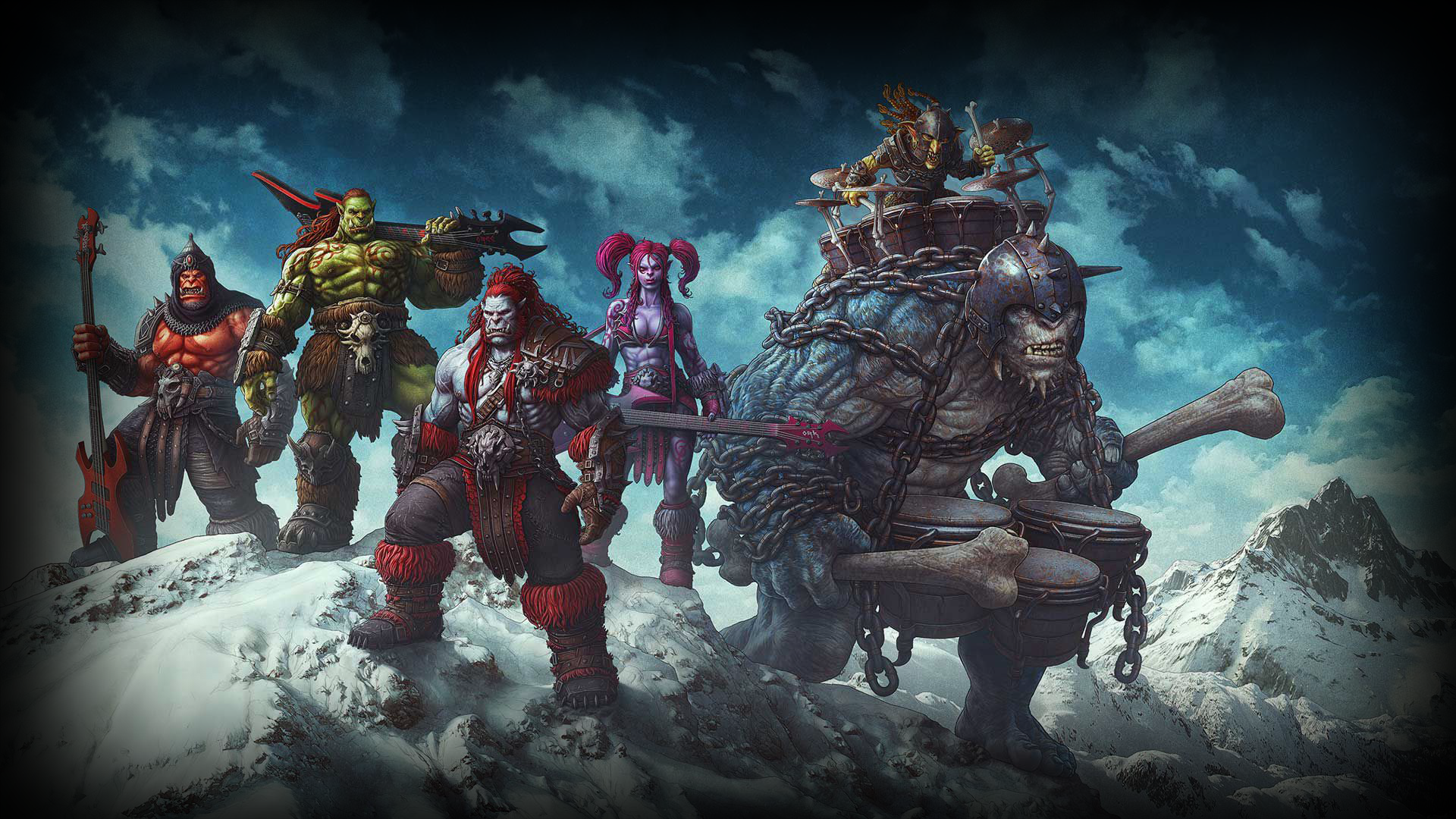 HEATSEEKERS
Hard Rock from the Divine Deserts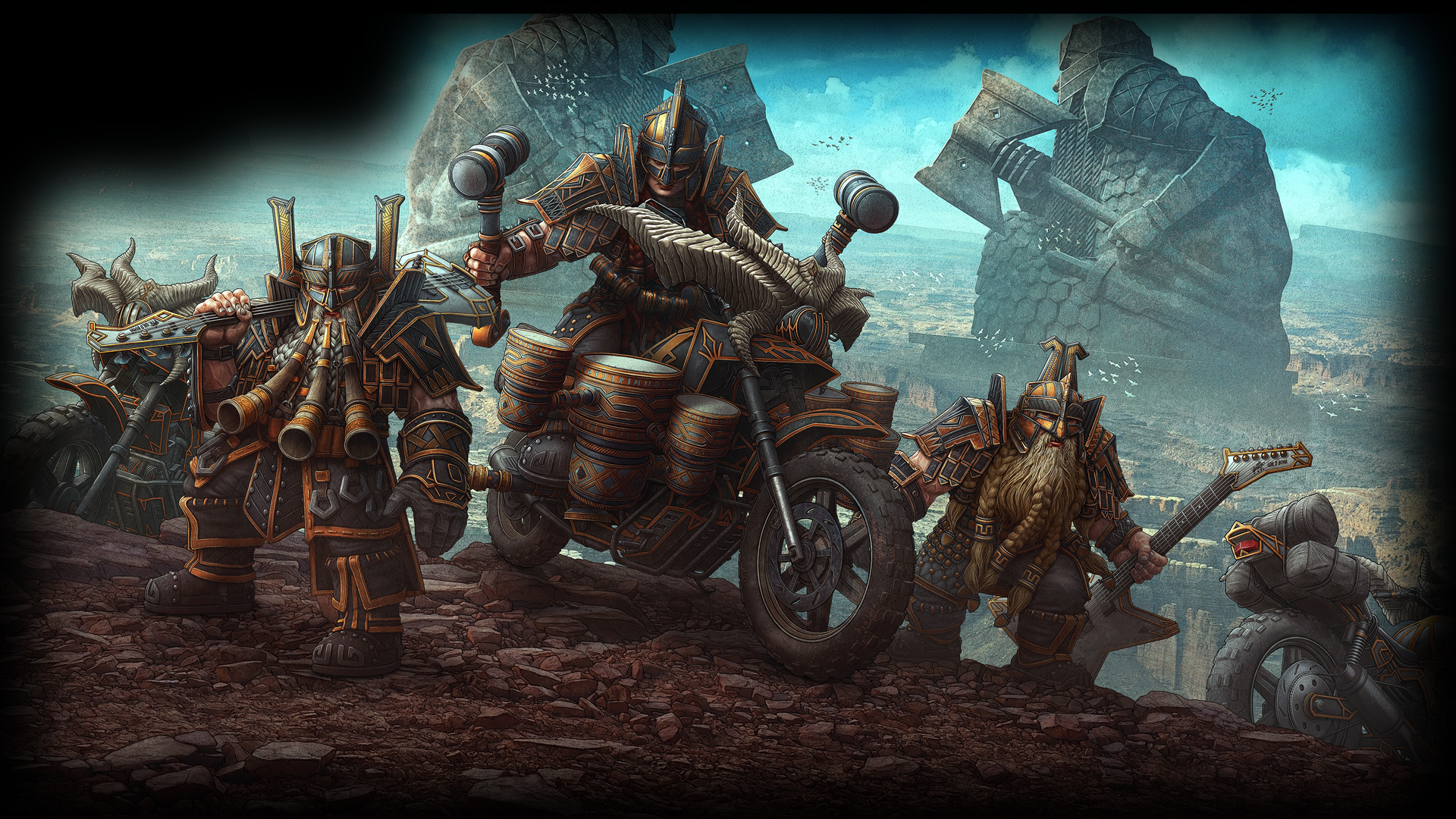 MELODIEL
Symphonic Power from the Heroic Highlands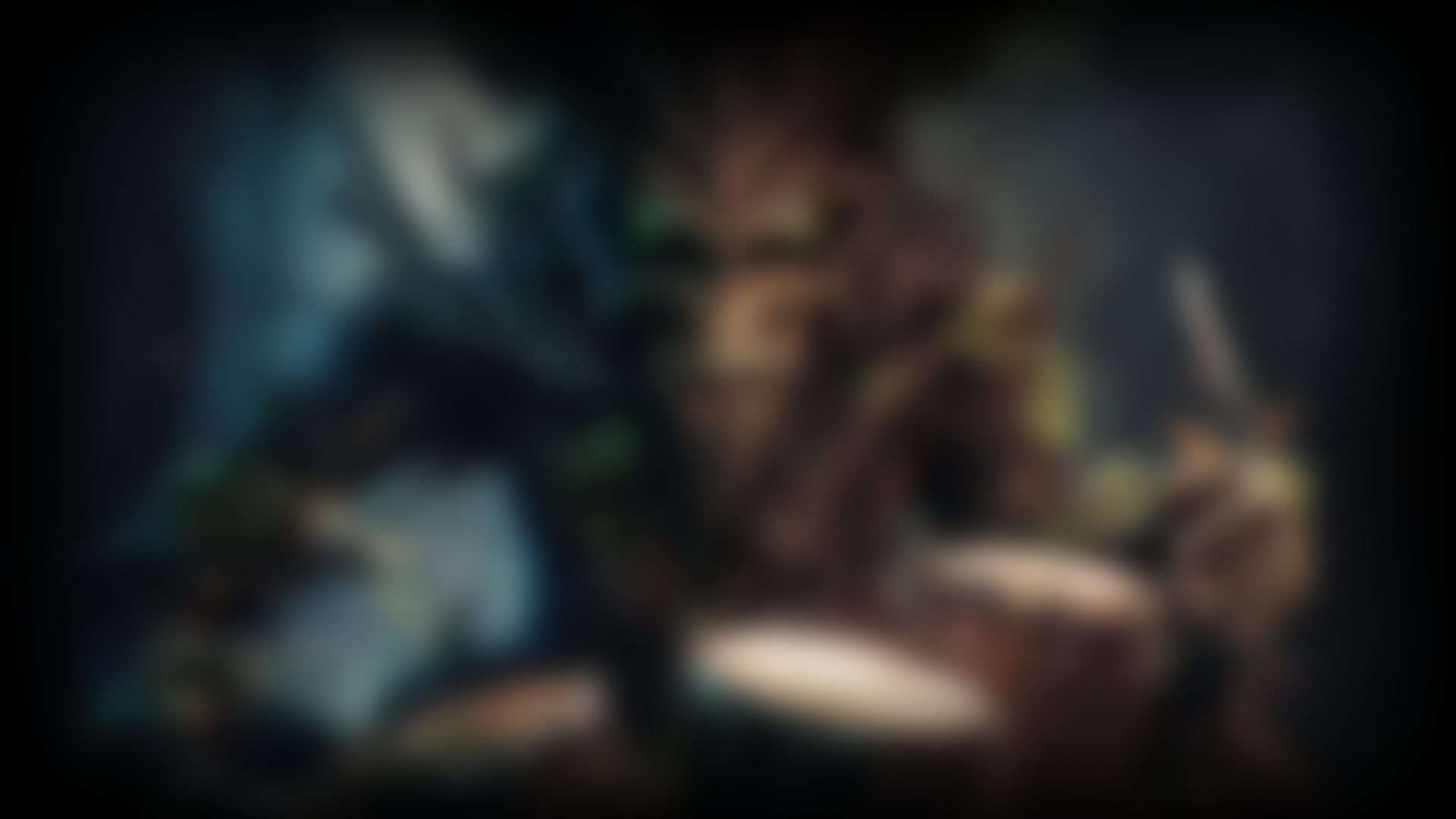 MORE BANDS
More Bands to come - stay tuned for updates!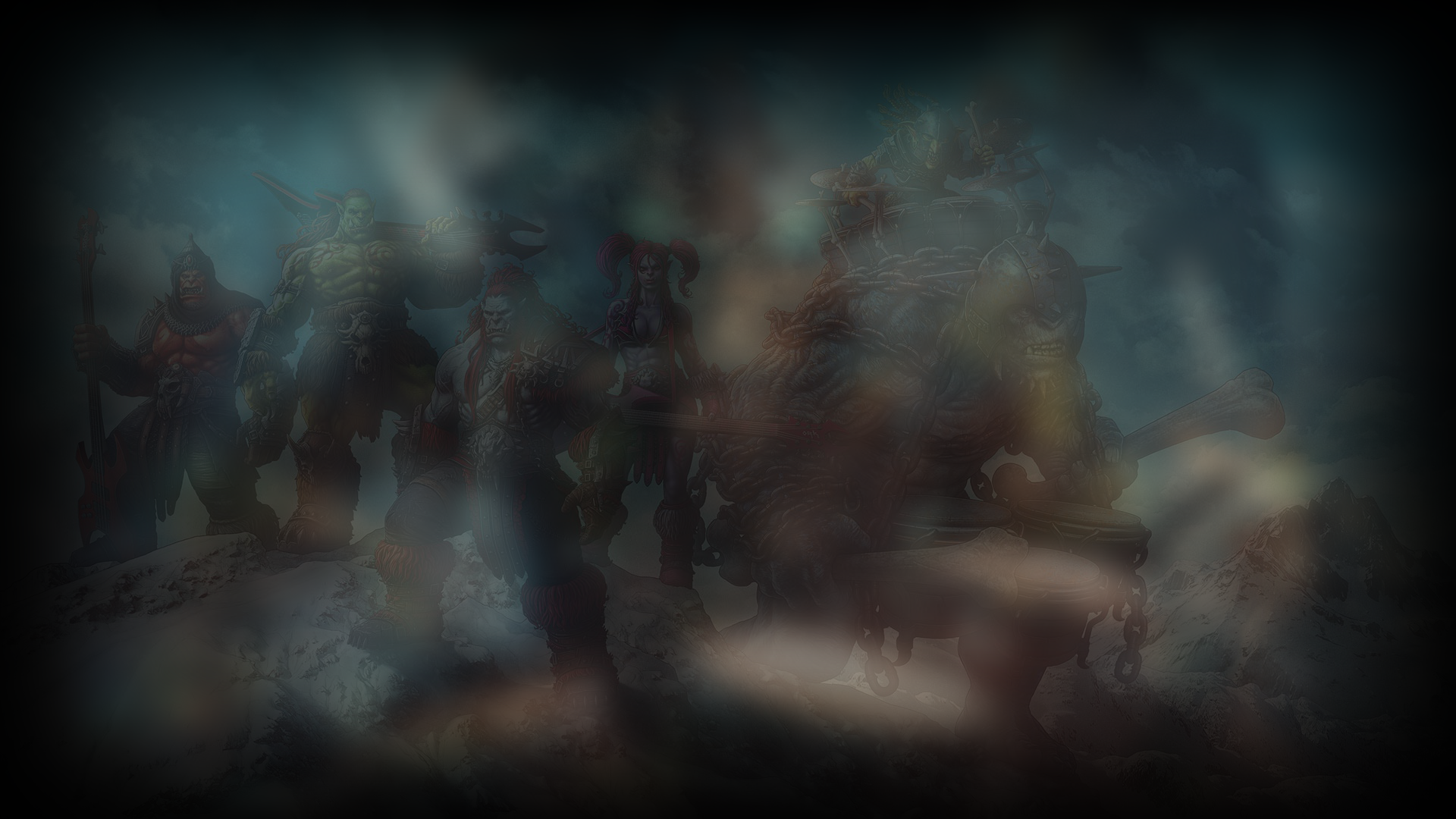 Participate!
Become a part of the Metalverse!
PATREON
Become a Patreon and influence the creative decisions of the bands with access to exclusive perks and extras!
MERCH
Get some cool Merch and walk the Earth as a Metalverse Friend!
OPENSEA
The Metalverse "Origin Land" is the home of the Metalverse Bands
NEWS
Join our Newsletter and stay up to date!
Partners and IRL
The Metalverse does not stay virtual!
Mission to Marsh

Region Partner Savage Swamps

Our origins land regions have IRL partners that we engage with for sustainable IRL Impact!

Wacken

Partner Event

We are partner of WACKEN Open Air in the Wacken United Area!